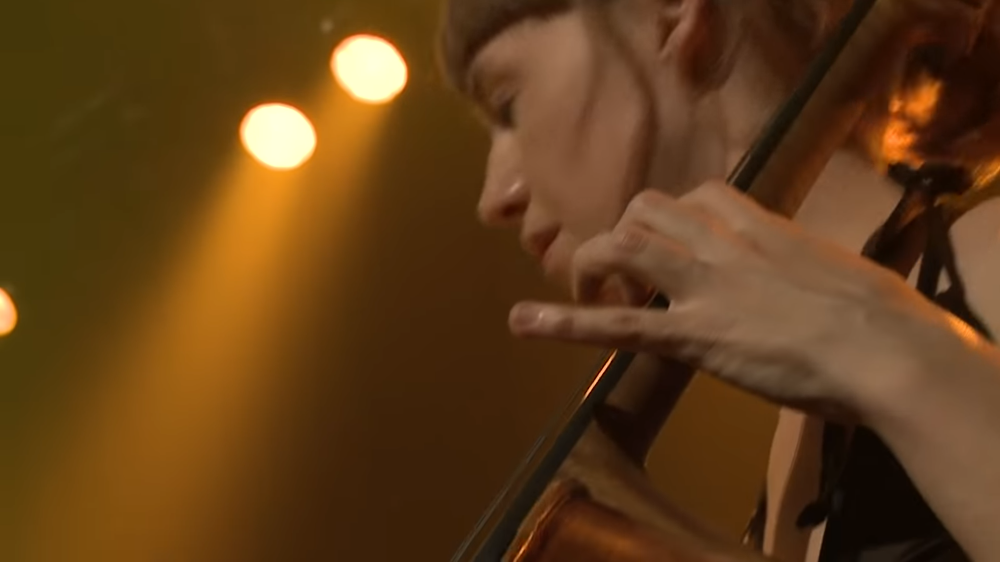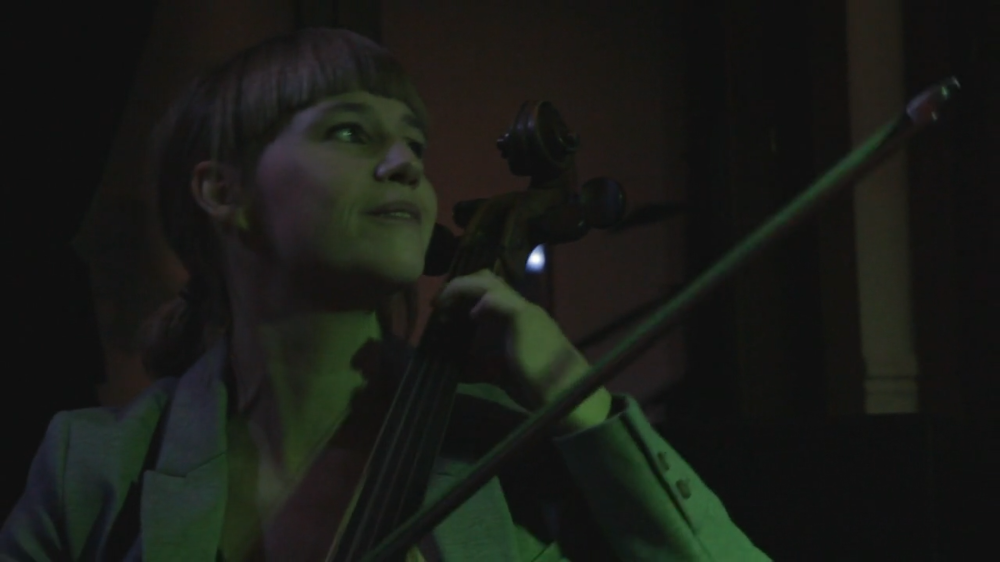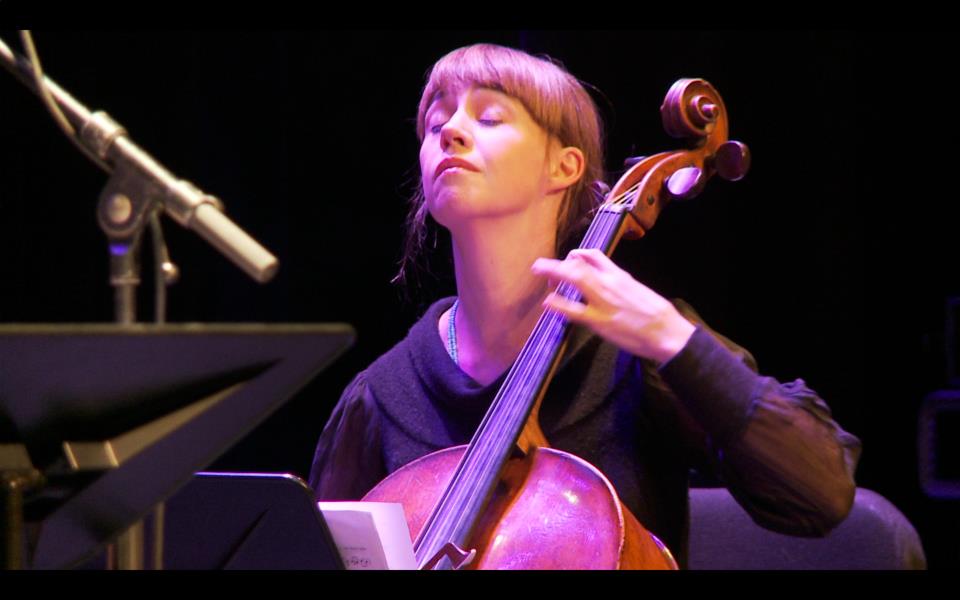 21694_482606255103569_1266962750_n
Anja Naucler
Another internationally acclaimed virtuoso under a groove, Anja Naucler,
aka a captivating duet consisting of a Lady and her cello. Or is it the opposite?
Style: From philharmonic to the eighties hits, remixed live on a classical mood.
Anja can play as a classical solo performer, as well as a part of her female string quartet. She also developed an amazing act arranging hits from the eighties for her cello and a loop station.
Anja Naucler is a Swedish cello player living in Brussels. She has a Master in Music Performance degree from High School of Music of Gothenburg, Sweden and has also studied in the Royal Conservatory of Brussels. She has participated in several masterclasses and has followed a longer course in chamber music in The Orpheus institute of Gent.
After her music studies Anja has developed a cello playing which she uses in a very broad musical context including classical music, jazz, rock, pop, afro, latino and arab music. She has been a part of several classical symphony orchestras, mainly the Brussels Philharmonics, and has been playing jazz with among others Alexandre Furnelle, Alexi Tuomarila, Marco Locurcio and Nicolas Kummert. She has been working with the Tunisian singer Ghalia Benali, with John Arcadius from Benin and with Manou Gallo. She was a member of the rock group JOY and has created the arab-jazz-classic-mix trio Triode with Laila Amezian.
Anja is also behind the string quartet of  Bar du Matin who plays a repertoire ranging from the classics to original arrangements of rock, pop and jazz song and works with the Cuban singer and songwriter Pucho Diaz. Furthermore she has developed a solo project where she adapts hits from the eighties for her cello and a loop station.
Discography and Tours:
Anja has recorded around twenty cd's and has been touring extensively, in Europe as well as in America, Africa and Asia.