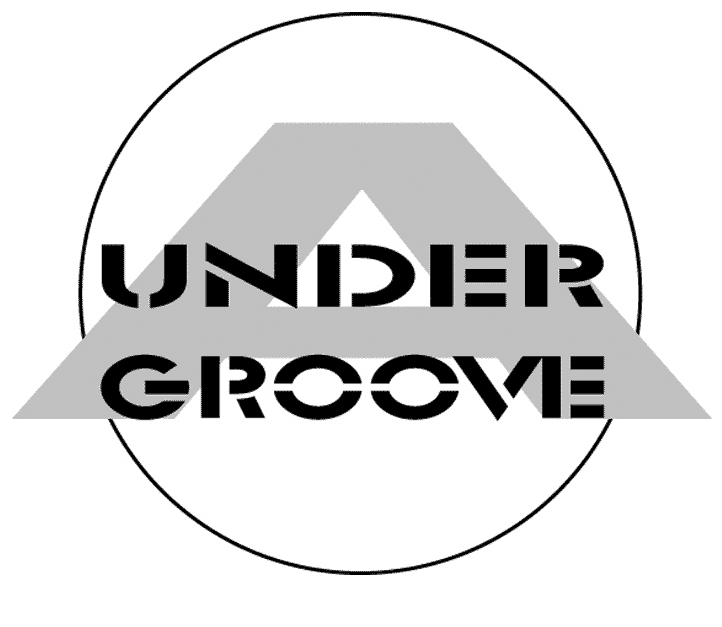 Welcome to the underagroove sonic squad's web.

   Looking for a band, some musician(s), a DJ or both, some original performance or workshop for your party, festival, event or demonstration?
Be happy, you landed on the right place, just under a groove!

   A restricted selection in order to give you the opportunity to (re)discover our homy projects as : Le Rythme des Fourmis, Le balMODERNSOUNDsystem, Brigada Shabazz or don Olivero. And also to focus on twoo  acclaimed projects :
the electro-dub Volt-Selector and the minimalist Technically Normal.
Don't miss the DJ pages proudly hosting Mista Strictly Niceness DJ Kwak, Mister Selecta Beats Patrick Balzat and DJ Tang E!

   Check out the Web-Design and Backline sections in our roster or the virtuoso Ladies, Maïa Aboueleze (Taïko Drum), Virna Nova (guitar) and Anja Naucler (cello) pages. See also our rhythm&dance workshops and performers section, featuring the famous Dalton Drum Syndicate and the Mademoiselle Zen's Wellness Mobile Team.

   This selection is growing by time and grooves, so come back soon for new flav' updates!
Each artist page have its own player : don't forget to play it loud, or just detach the multi-player to surf underagroove, don't miss the DJ Set at the end of the radio list!
Have nice times underagroove…
…and yes -if you didn't get it yet- pink means link!
© ℗
All material presented on this site are courtesy (and with permission) of the artists.
This is a non-profit platform : cd and vinyl sales are made at cost price, artist bookings are commission-free, only possible costs are charged.