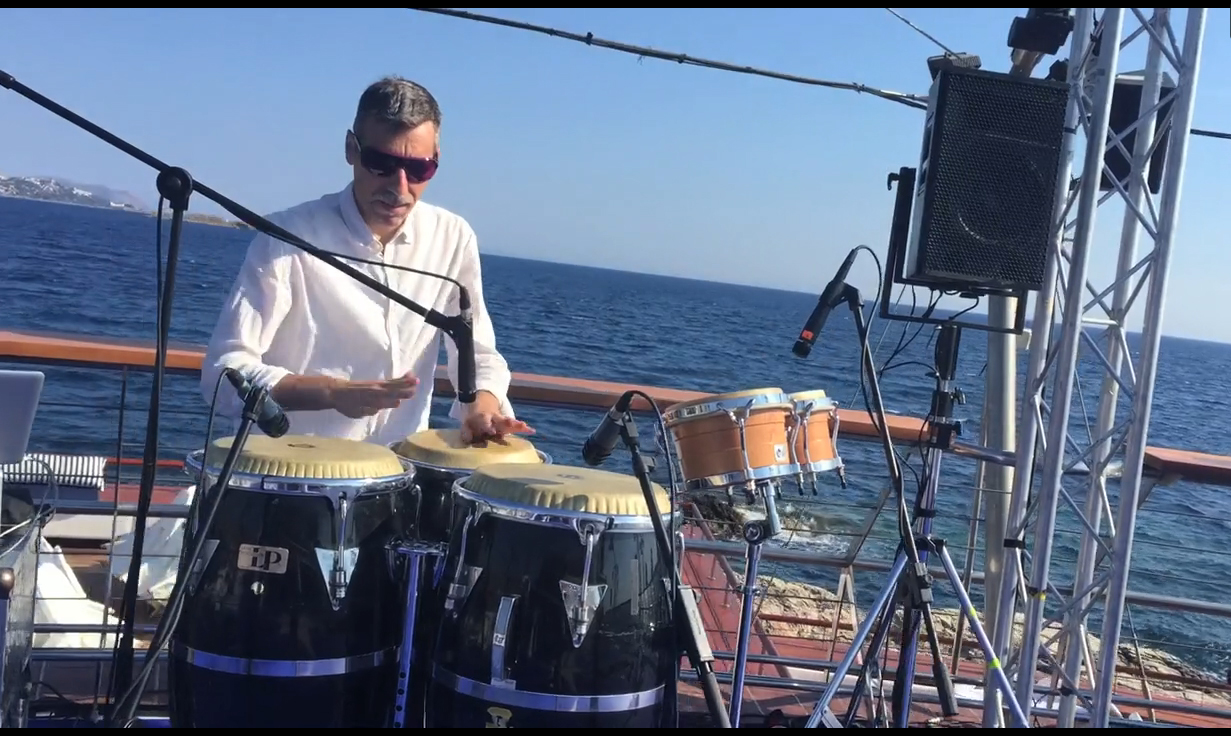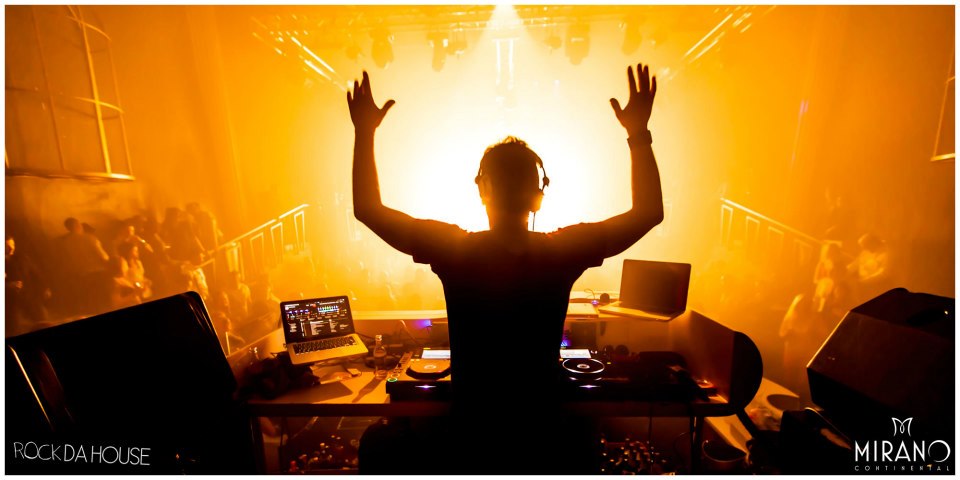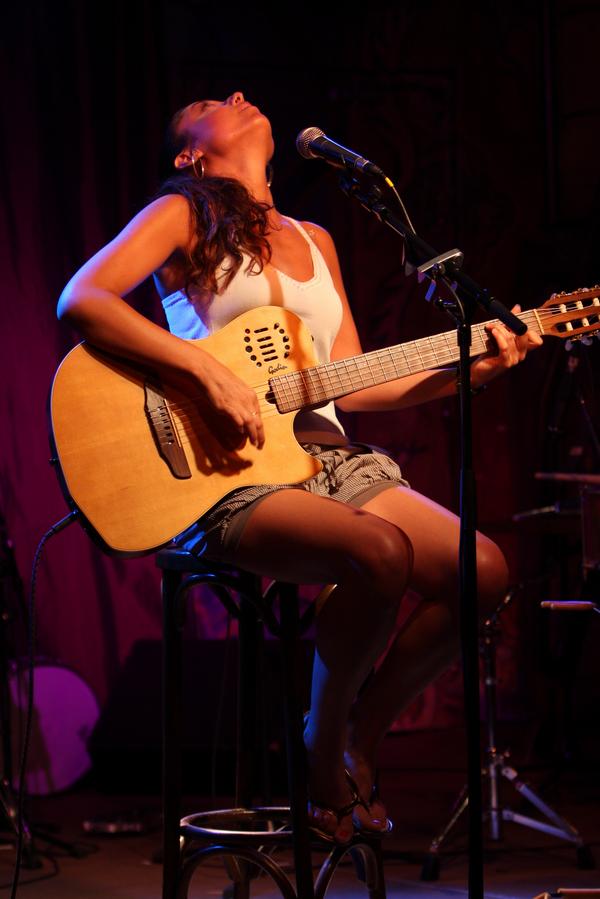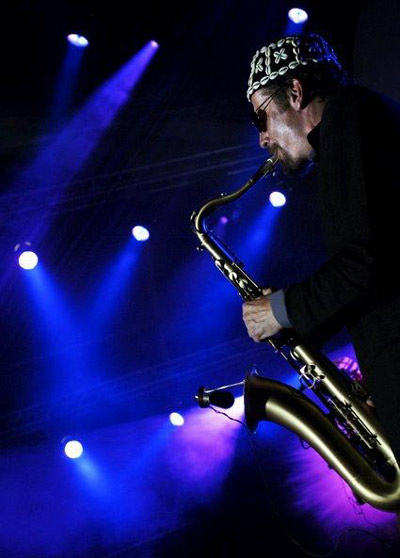 dj-patrick-balzat-rock-da-mir_35458975320_o
fred-becker-2_3651296086_o
DJ + Musicians
Don't hesitate any longer between a DJ or a band: we bring you both under a groove !

Style : depending on the DJ you choose…
Enjoy the unique flavour of the live&direct remixes from the best hits of the year and beyond!
Choose among the best musicians and DJ around and build your own party unit…
The funky DJ Kwak aka Miser Strictly Niceness himself?
The electro-house flav' from DJ TangE?
Or the famous and most wanted set, le balMODENSOUNDsystem with DJ Patrick Balzat?
Feel free to contact us for more information about the DJs, musicians, dancers and performer in order to bring a very unique touch to your party.