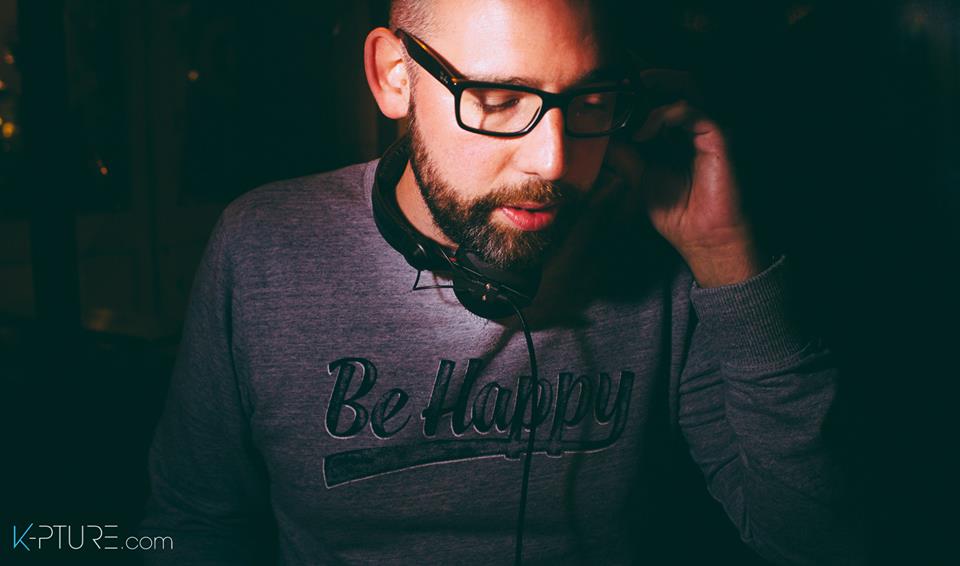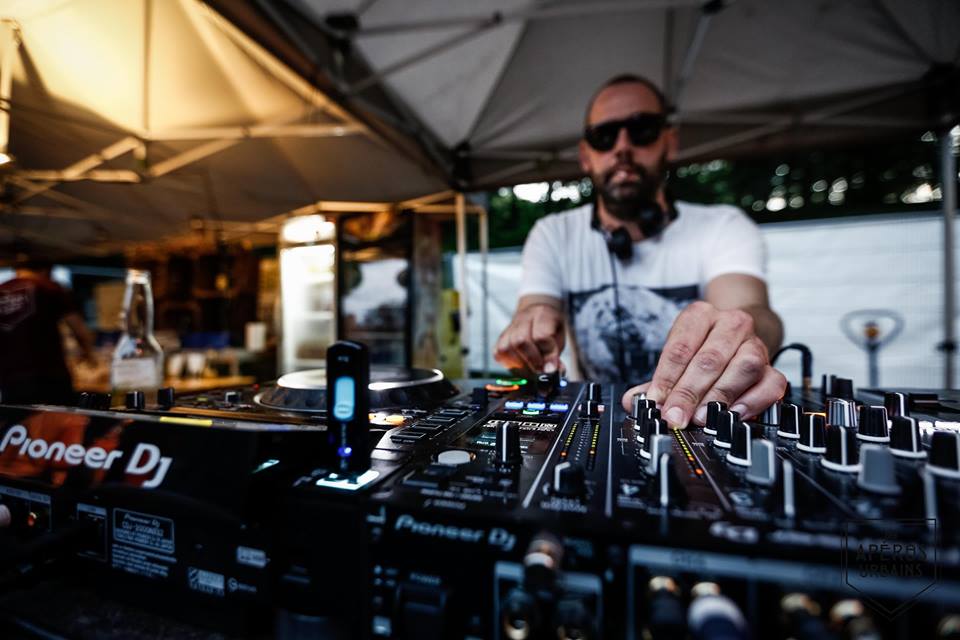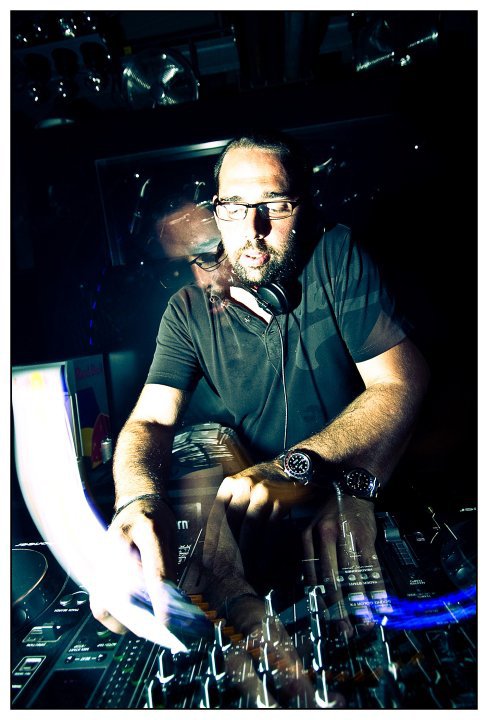 dj-tang-e-check_35006921764_o
dj-tang-e-chill_35458974500_o
dj-tang-e-fast_35458974430_o
DJ Tang E
Mister electro-fresh in effect !

Style : Eclectic-Electro, trendy-groove & funky-House!
Ever since his early years, TANG E had a lot of commitment in his passion, event's organisation. He quickly showed us his "djing" skills. He founded the "my house is funk" concept at the Mirano Continental and at the Claridge, the showtime party at the parc savoy and drived activelly the movida summerclub & the movida social club.
He's also resident dj and artistic Director for a lot of organisations (wooomen on top, Cointreaupolitan, Terrace Beach, Terraza Martini, Apéros Urbains…).
Mostly known for his eclectic sets allying house, electro, pop/rock, new disco, retro and new wave music, TANG E frequently performs for the Belgian greatest clubs and events with some huge international artists. He has also burned for 3 years the Extravadance (NRJ) radio show. Now he plays monthly on vibration FM radio (107.2 fm).
Get ready to taste one of TANG E's explosive musical cocktail during his sets.
Clubs & Events:
Wood, Animal Club Parties, Circus Pocus, Club Clandestin, Apéros Urbains, Noxx Antwerp, Fantomas Parties, Zuri Knokke, the Barsey, Conrad Hotel, Hilton, Sheraton, Sofitel, Crobar, Rosa Art Lounge, Guru Bar, Jeux d'Hiver, Who's Who's Land, Fuse, Pacha, Café d'Anvers, H2O, Mirano Continental, Louise Gallery, YOU Night Club, Parc Savoy, Knokke Out, Culture Club, Carré, Club Industria, Murano Resort Hotel (Paris), The Ice Kube Hotel (Paris), Nirvana Lounge (Paris), Fabrique (Paris), Studio 287 (Paris), Nikki Beach Belgique, Couleur Pourpre (Marrakesh), N.E.M.O., Palace Club (Luxembourg), VIP ROOM SAINT TROPEZ & Luxembourg, Nandrin Festival, City Parade, Gay Pride, Movida Social Club, Playboy Fashion Tour, MTV night, Semaine des Belges à Saint Tropez, Terrace Beach, Terrasse de l'Hippodrome, Wooomen On Top, Playboy Tour, A-Capone Tour,…
Discography :
I need U – Selecta Beats 2007
Believe – Selecta Beats 2007