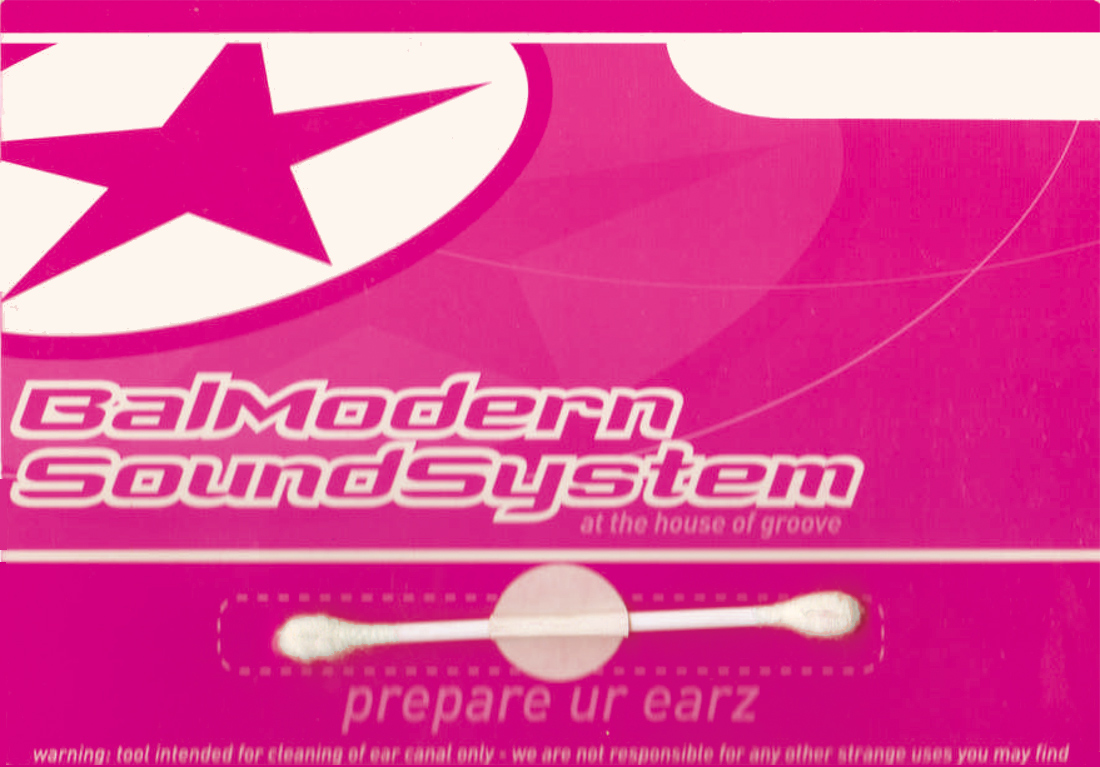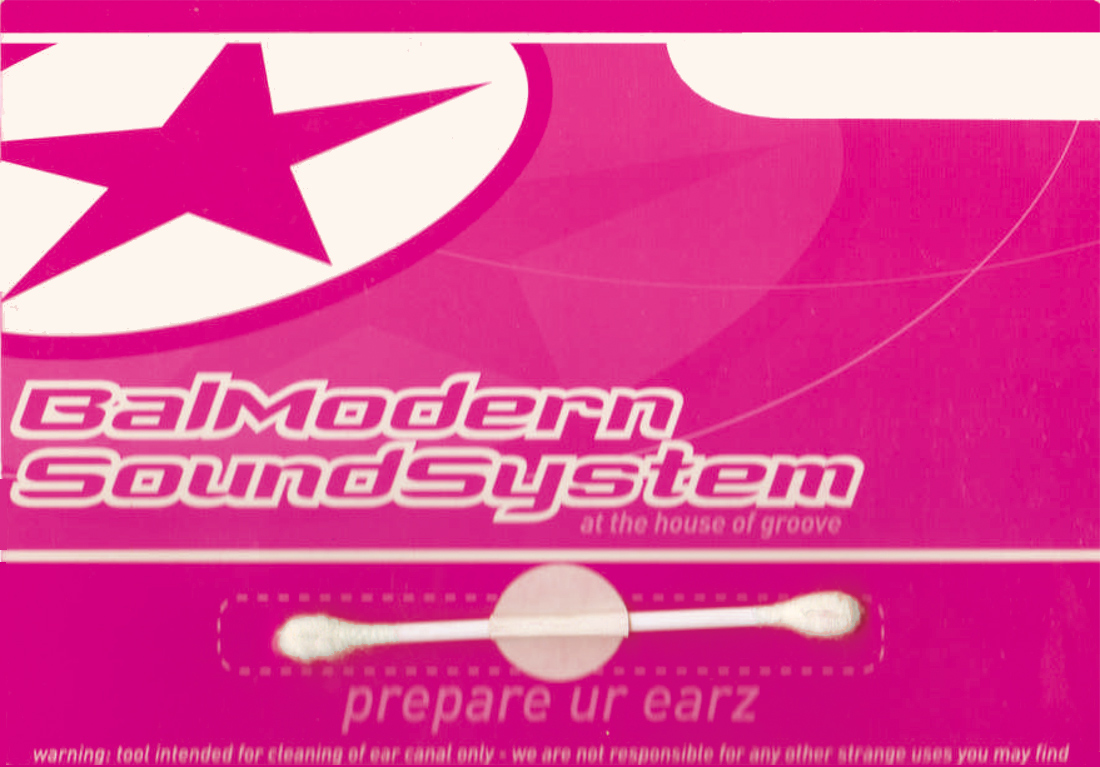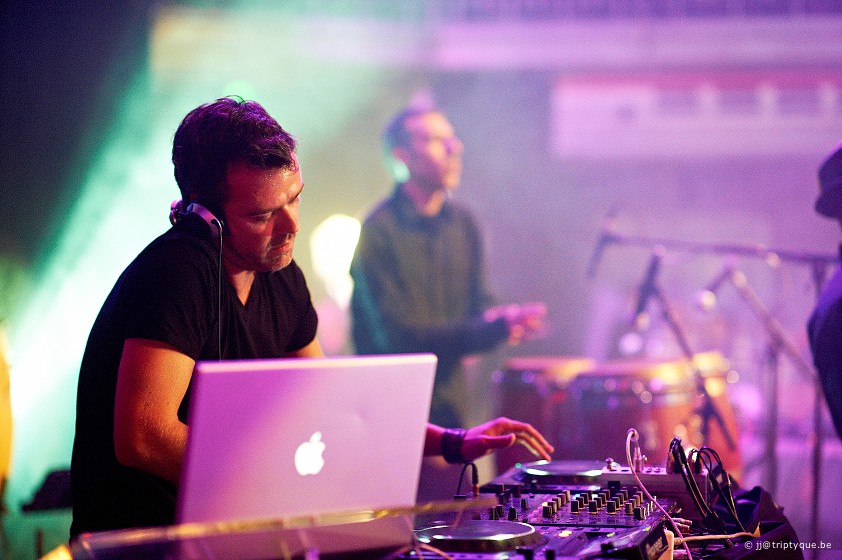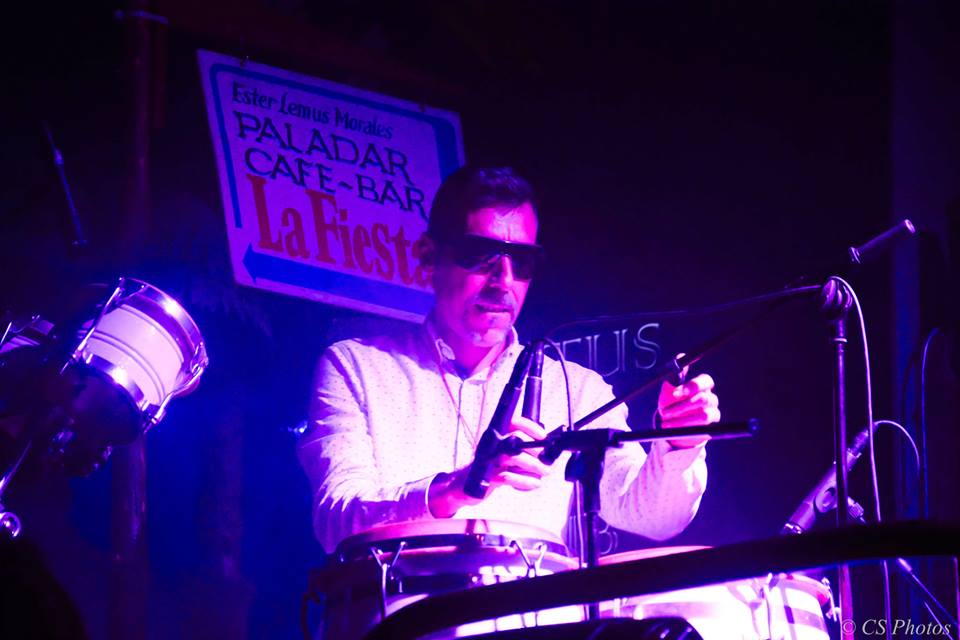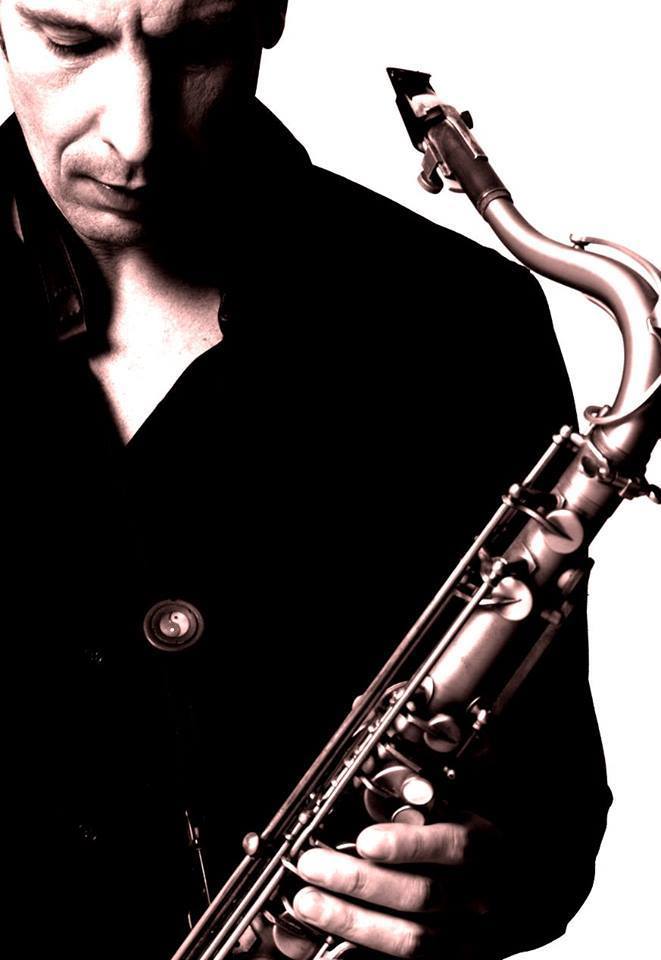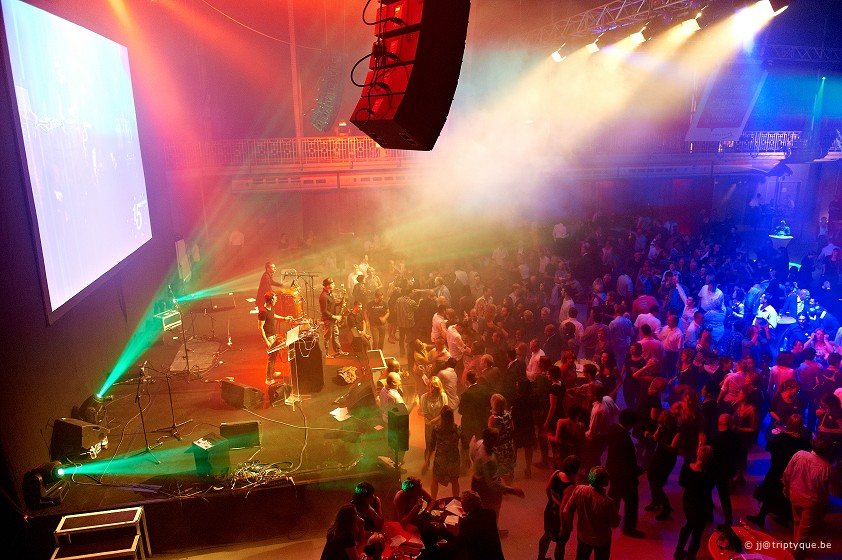 13895324_672213999601045_8534572980894674785_n
le-balmodern-soundsystem_3629879828_o
le balMODERNSOUNDsystem
Stop hesitating between a DJ or a band: we bring you both under a groove!
Style : Fresh electro-funk, latin flav' and dancefloor classics!
Enjoy the unique flavor of  live&direct remixes of the best hits of the year and beyond!
Willing to push  further the live inter-action between DJs and musicians don Olivero founded the balMODERNSOUNDSystem collective together with the DJs Patrick Balzat, Isa and Matieu and the musicians Fred Becker (Sax.), Hervé Letor (sax) David Picard (Tr.), Patrick Dorcean (Dr.) featuring various singers and other great musicians.
They perform their live re-mix in the best places and events .
A complete show,  two or three sets of one hour each, presents the advantage of variable geometry an therefore adaptable to each situation.