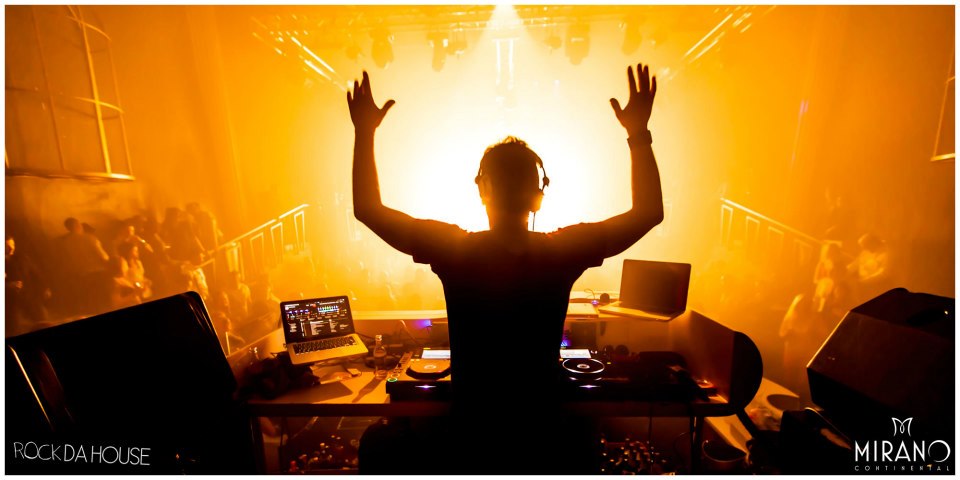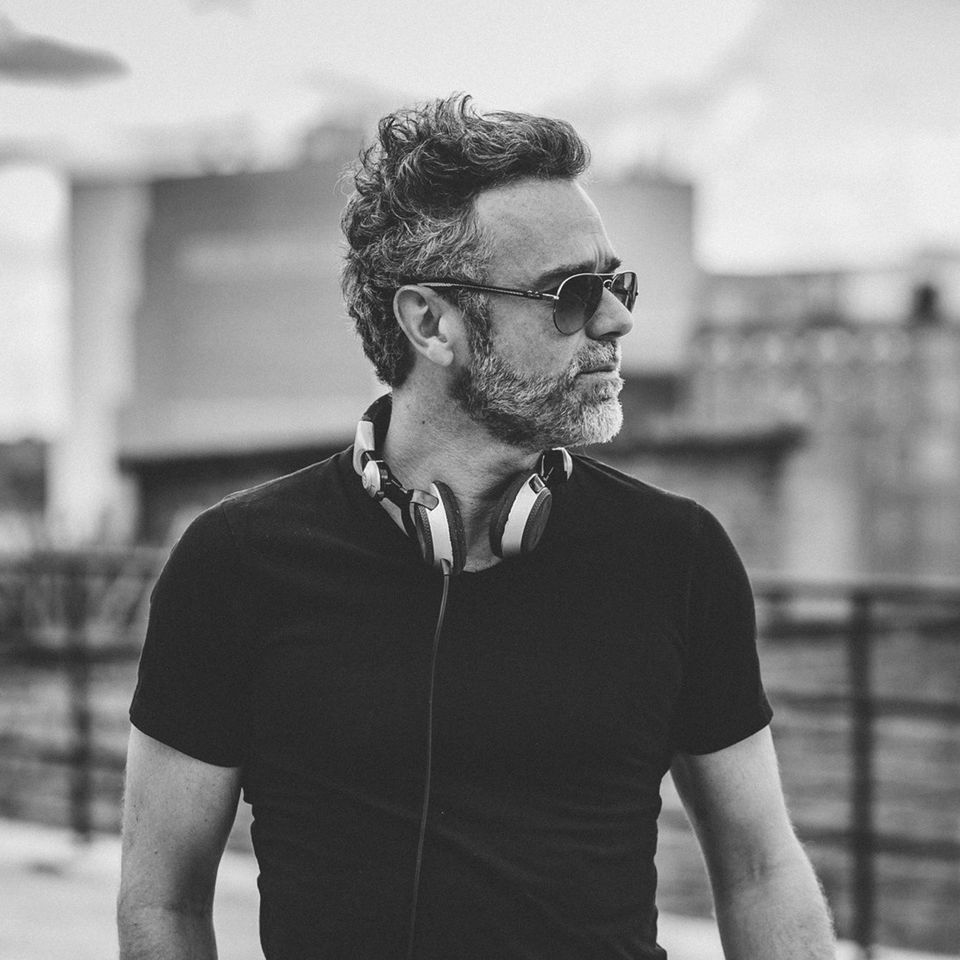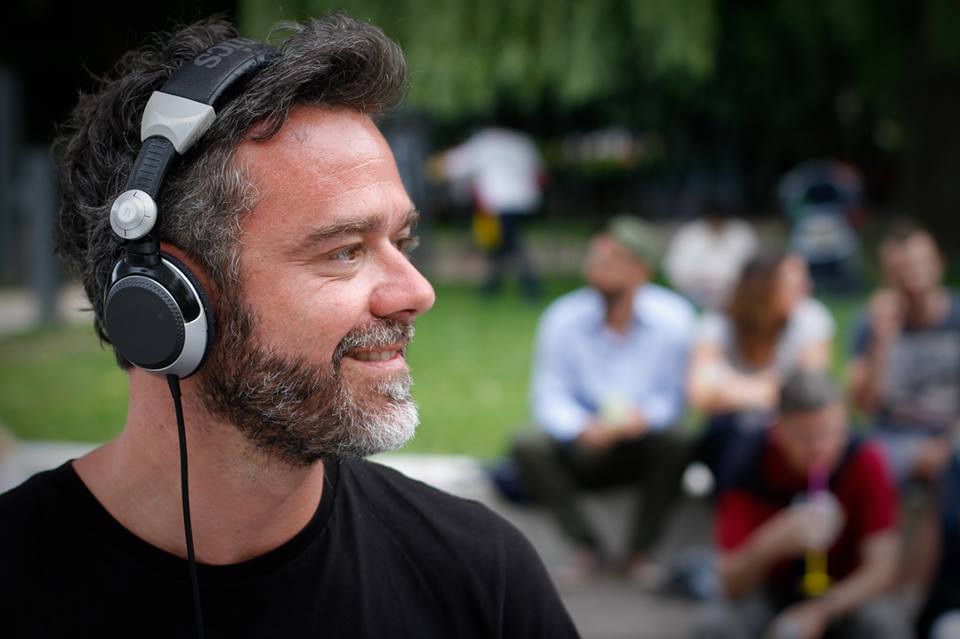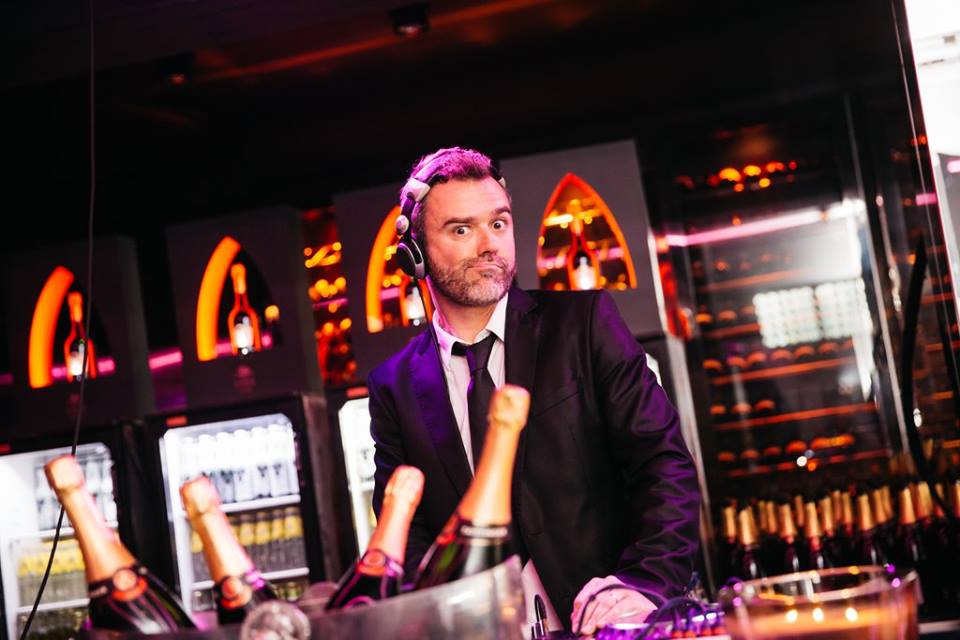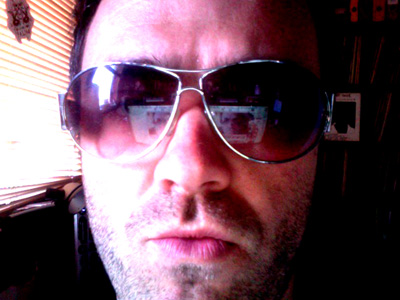 dj-patrick-balzat-rock-da-mir_35458975320_o
118559490_10158548338147383_3755938895482764483_o
15977583_10154843493287383_6110764059189357719_n
dj-patrick-balzat-champagne_35458974990_o
DJ Patrick Balzat
Mister Selecta-Beats…
Style : Breaky-funky-eclectic HOUSE music
Patrick Balzat is a familiar face on the Belgian house scene for almost 20 years now and has kept himself so busy that he has achieved already an impressive ride in the world of music and clubbing. Regular outings to underground Belgian house clubs finally persuaded Pat to take his own place behind the turntables in 92. It was also during this time that he cultivated his powerful funky sound as resident DJ, finding himself in a prime position to take advantage of accessing the most upfront house clubs in Belgium such as Fuse, Who's Who's Land, Cafe Local and the Strong parties in Antwerp, Brussels and Paris. He is strongly involved the critically acclaimed balMODERNSOUNDsystem live sessions, the collective live project based on the warm interaction between jazz musicians and dj's initiated by don Olivero and himself.
His sets nowadays provide a happy and refined definition of cutting edge international club music echoing various musical styles fusing House, Electro, Soul, Funk, Disco and Jazz music always developing a highly joyful and communicating vibe throughout his performances.
He is also producer of a national weekly radioshow each saturday on a belgian radio. And recently each days with the « Warm up » show on the 1st electro's radio in belgium « Vibration » (6pm-7pm monday till friday).
Discography :
Dancin'beat // FridgeRecords(ByteCompany) // Belgium // 1999
Funky Tower // FridgeRecords(ByteCompany) // Belgium // 1999
Crobar Thème // EMI // World // 2000Crobar : " Dish One " // 2XCD
Café Deluxe: Monaco, un après midi , overdosis // Jaywork Rec // Italie //2002
U.P.S. feat. Nadeen – Kitissa // 2006
U.P.S. feat. Jo Ann – Kind of people ( Club & Dub mix) // 2006
Belga Queen : " Queen's voices I " // CD Compilation mixed & selected by Joaquin Baixa & Patrick Balzat. // Selecta Beats Records // 2007
SKYY Vodka : " Selecta Beats in the SKYY" // Vinyl EP 4 tracks // Selecta Beats Records // 2007
Patrick Balzat Feat. Jay – Ain't no mountain high enough ! // 2007
U.P.S. feat . Jo Ann(Urban Pleasure Seekers) – Positivity (club & Sensual mix) // 2007
U.P.S. – C'est elle … // Queens voices // 2007
Patricia – Diz me (U.P.S. remix) // 2007
The Proviberz : I need U // 2007
U.P.S. : Better // 2007
U.P.S. : Chicago // 2007
Patrick Balzat feat JAY : Feel the Music //2008
The Proviberz feat. Salva' : Believe // 2008
Belga Queen : " His Mistress voices " // CD Compilation mixed & selected by Joaquin Baixa & Patrick Balzat. // Selecta Beats Records // 2008
Life in the extreme – JD DAVIS : Patrick Balzat DUB mix 2009
Patrick Balzat feat. JAY : Music Lovers (Album) 2009
Promised Land – JD DAVIS : Patrick Balzat vocal mix 2010 on the Stéphane Pompougnac's "Heaven's floor" compilation
Apéro St Job & Ricard : "La compil' de l'apéro" // CD Compilation mixed & selected by Patrick Balzat. // Selecta Beats Records // 2010
Patrick Balzat : Terrace // Selecta Beats Records // 2010
Patrick Balzat : Porquerolles // Selecta Beats Records // 2010
Patrick Balzat : Percussika // Percussika Records // 2010
Patrick Balzat : Emulsion Hu Han // Selecta Beats Records // 2011
Patrick Balzat : The Fresh Club (Perrier) // Percussika Records // 2011
Patrick Balzat : Neo Gang // Percussika Records // 2011
Patrick Balzat : Stop the fake // Percussika Records // 2011
Patrick Balzat : We've got a chance // Percussika Records // 2012
Patrick Balzat : Groovyjack // Percussika Records // 2012
Patrick Balzat feat. Hervé Letor : Break this song // 2013