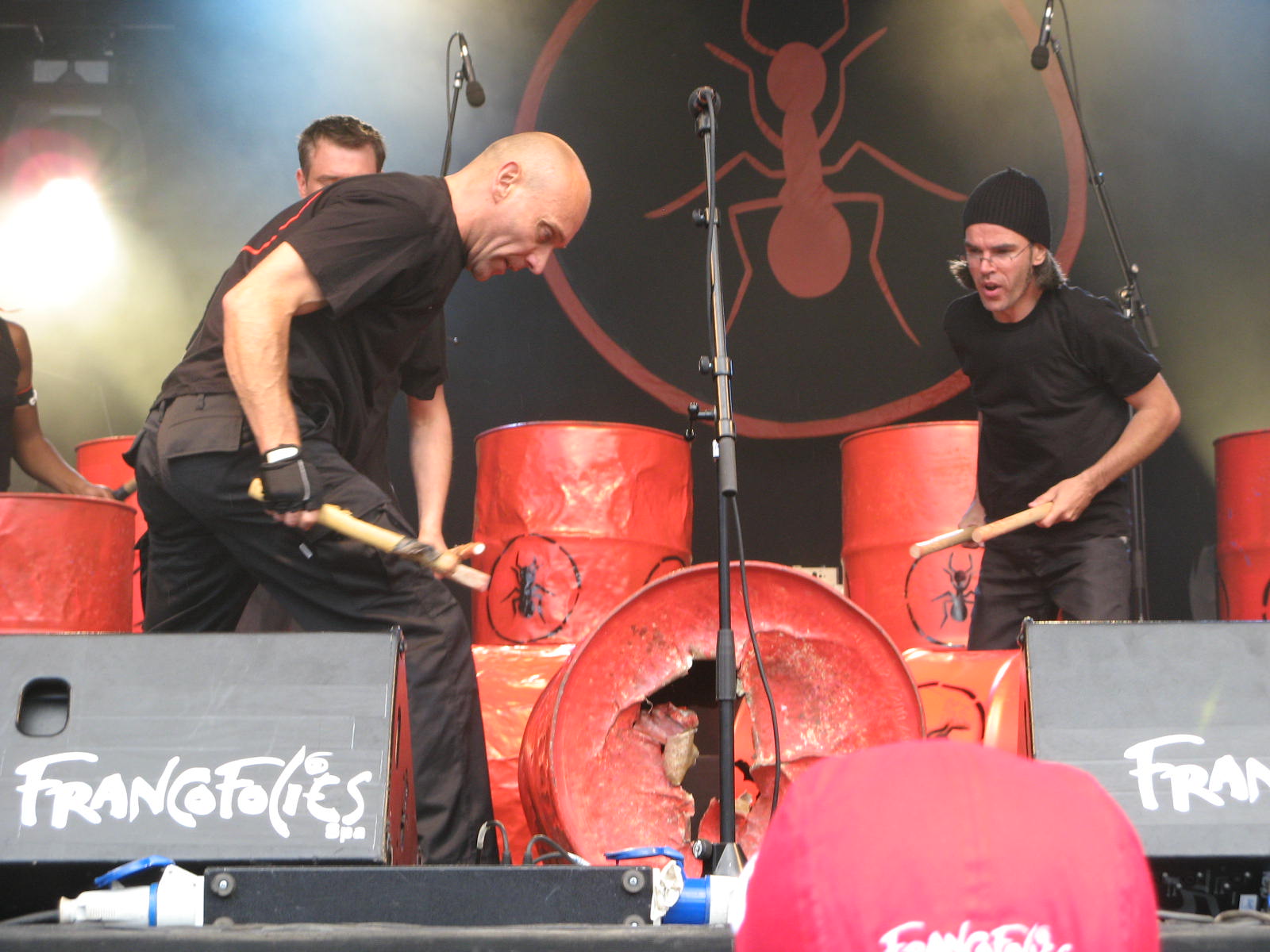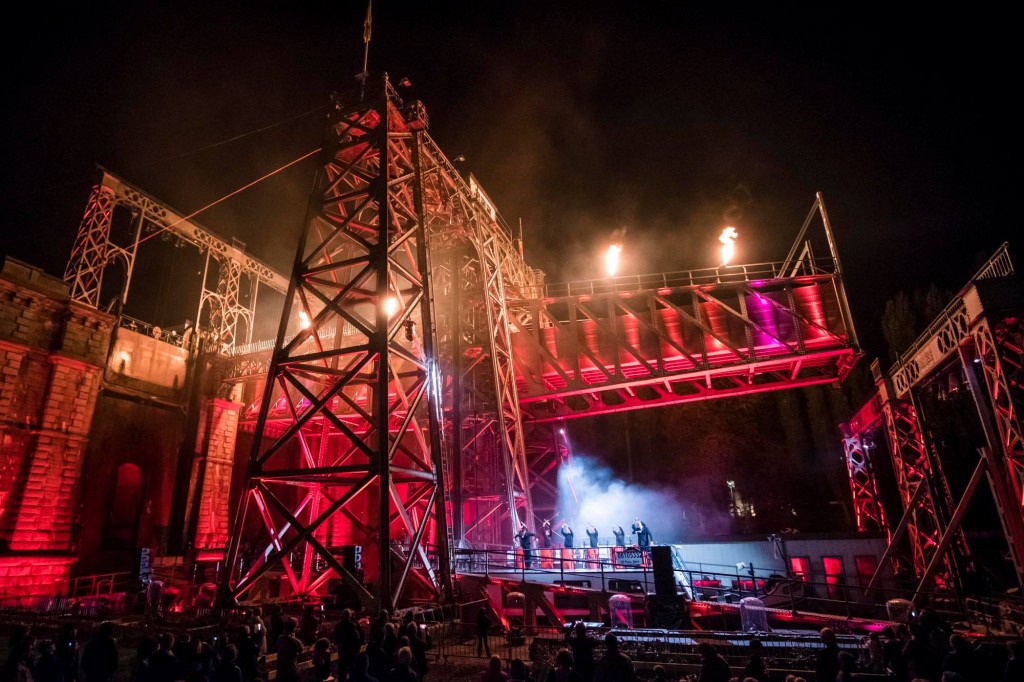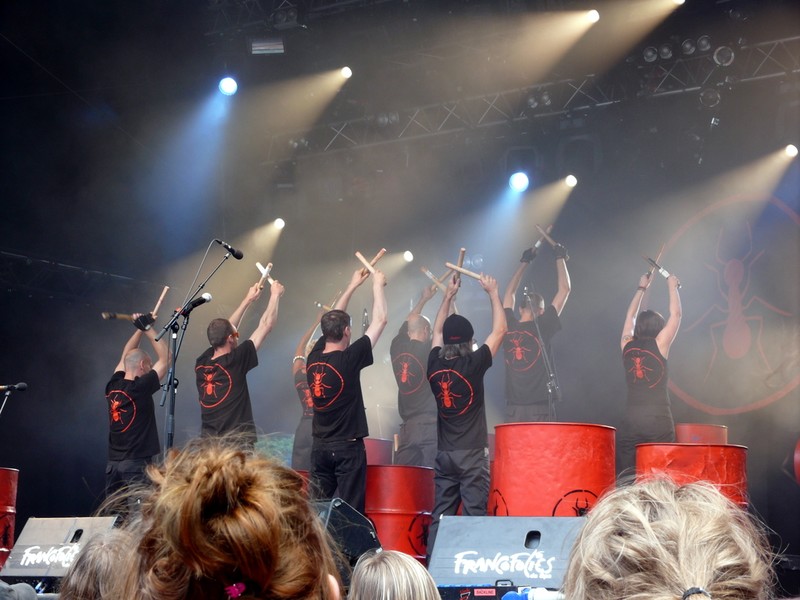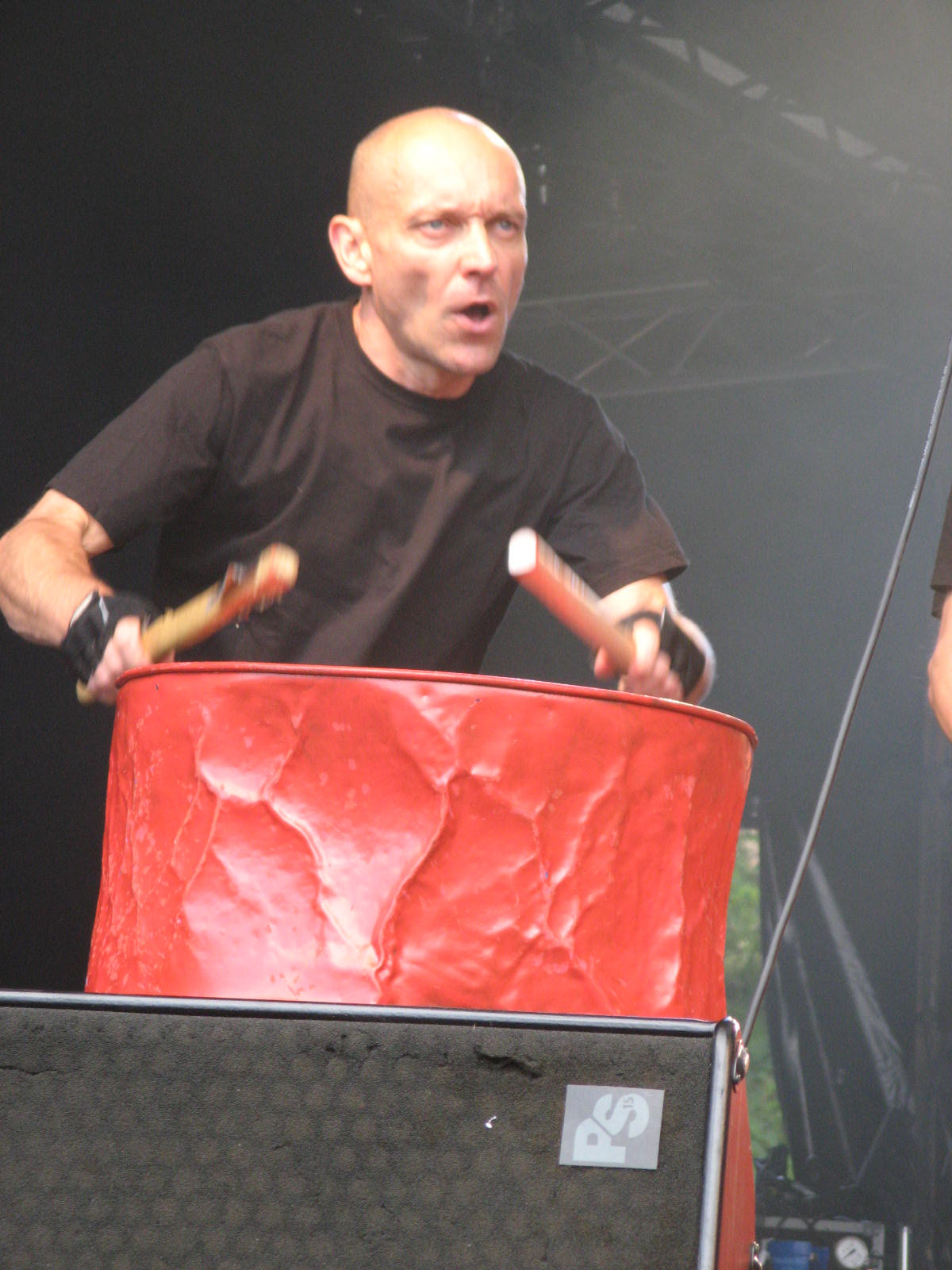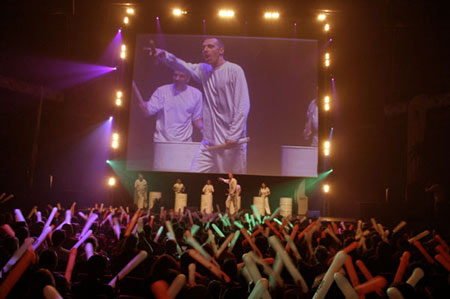 le-rythme-des-fourmis25_3508224536_o
21586702_1694014920618365_1486950495370766498_o-1024x682
le-rythme-des-fourmis-franco-spa2_3507418377_o
le-rythme-des-fourmis-franco-spa28_3507414749_o
le-rythme-des-fourmis--mirano_3507414007_o
Le Rythme des Fourmis
Collective spirit and concept, rhythmic and choreographic symbiosis, radical drumming and performing : we are the ants!
Style : Radical metal drum, visual performance & urban trance !
Nice to meet you, we are the ants ! If you were looking for something different, you just found it! Some might say drumming on metal drums is "déjà vu", we would answer "what about guitars and keyboards"?!
Recycle to basic, the soundtrack of the next parties and riots! "Le Rythme des Fourmis" has been drumming for years now (in many places and events, streets and festivals), building a growing audience and has numerous fans asking for the album…
A total rhythmical and visual show, unique and explosive! Ten (and more!) Percussionists drumming under your faceted eyes and exited antennas some rhythmic prowess as much as physical; as said in the old ant-adage: "Les tonneaux c'est pas du bidon!" The Ants brings rhythm to your festival, event, discos and protesta-fiesta with the sound of their metal grooves. Rhythmic prowess as much as visual because for the raw metal sounds to become the haunting rhythm, this compelling urban trance requires great precision, poly-rhythms require absolute concentration, a true ant-symbiosis!
A complete show or  two,  three and more sets of fifteen minutes each, presents the advantage of variable geometry and therefore adaptable to each situation.
Discography :
"No Pasaran!" by Le Rythme des Fourmis [UaG/Some Music]