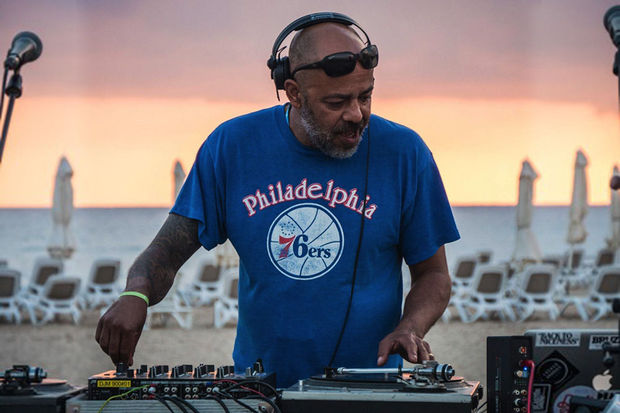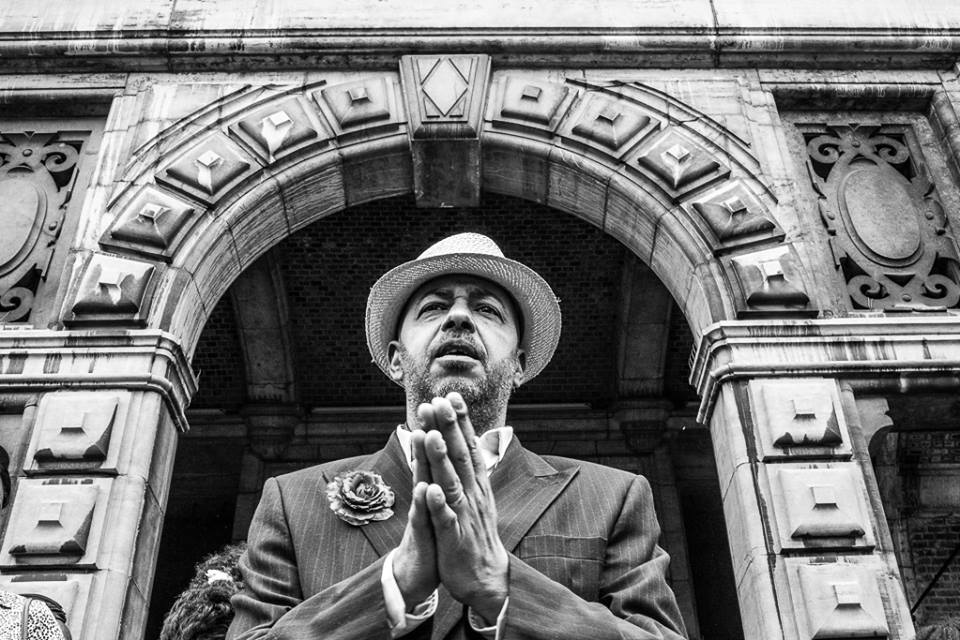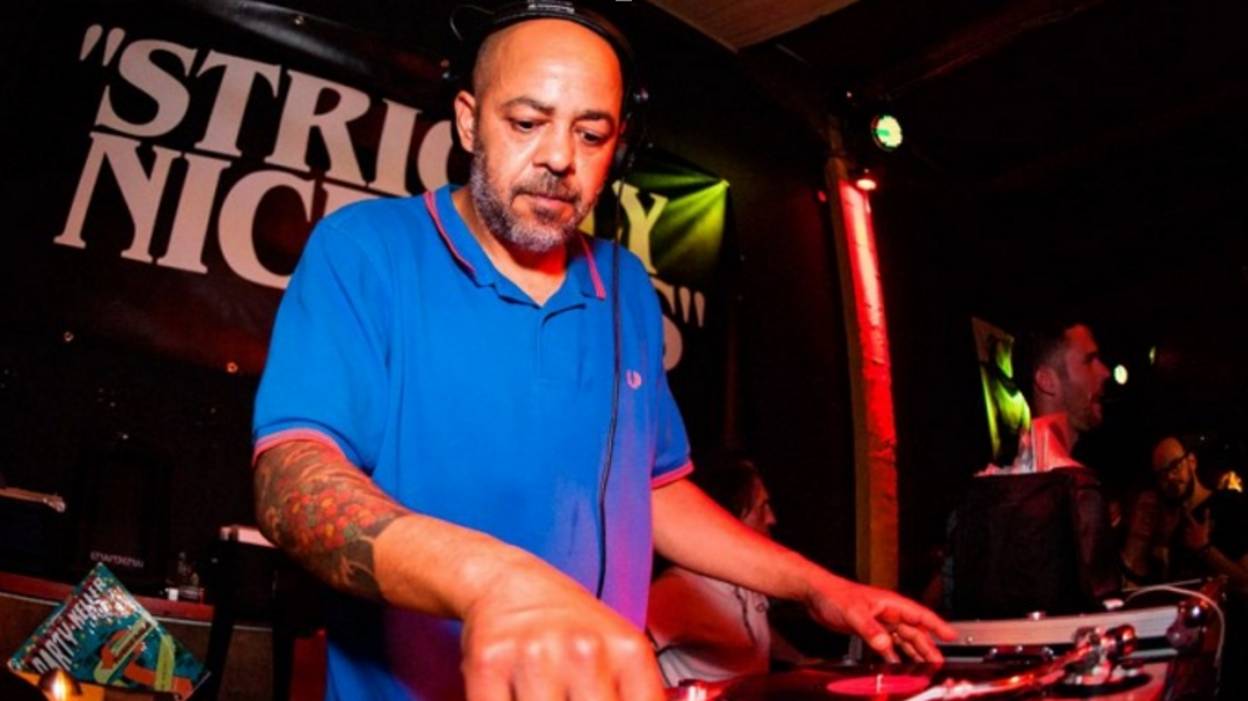 dj-kwak-on-the-beat-cha_35458976100_o
dj-kwak-aka-baron-samedi_35458974840_o
DJ Kwak
Mister Strictly Niceness ! (Himself!)
Style :Expect classics and discoveries, rarities and insanities in funk, soul, hip hop, ska, rocksteady and more…
Growing up with a "musical" dad listening to Miles Davis , Coupé Cloué, Tito Puente , Barbara and their peers ,Kwak received his first shock discovering hip hop with SugarHill Gang and heavy rock with Motörhead.
The early house parties (for student mates) started at the end of the 80's. At the same time, he started rehearsing with punk – hardcore bands as a frontman with critical acclaim on the then flourishing belgian scene.
Then, by 1994, he started organising concerts and parties and soon enough was programming dj's for the Kafé Kan'h in Brussels (From 1999 to 2004). In 2002, he started organising his own Strictly Niceness with teammate Dj Eleven, a monthly funk and soul party with crazy vibes taking place at the Biberium (Ex – Flanagan's).
As a dj, he has crossed the wax with such international greats as Paul Murphy (Afroart Records), Rainer Trueby (Compost Records), Mad Mats, Nostalgia 77 and Quantic (Tru Thoughts Records), Cris Prolific (45 Scientific), Soul Rabbi, Gruyere Dj (New Cheese Records) and the cream of the crop among belgian dj's : Bass Culture Soundsystem, Murvin Jay, Bernard Dobbeleer (Classic 21), Dj Simon Le Saint (PIAS/ Skinfama) Dj Piiit, Doc CLD, K'Bonus (Pulver Records), Snooba (Vinyl Amalgame), Onda Sonora Soundsystem, Brekbit (FM Brussel), Raggamuffin Whiteman, Dj Lefto, Smos, or Ipiki Ookami for example. He also played as opening act for such artists as Aka Moon, Alice Russell or The Peas Project.
Kwak is currently displaying his vibes in all and every bar in Brussels ( Roi des Belges, Cafe Dirty @ Dirty Dancing, Belga, Le Tavernier, La Maison du Peuple, …), in Antwerp, in Luxemburg … He is also broadcasting the BACK TO NICENESS RADIOSHOW on Fm Brussel (www.fmbrussel.be) each and every saturdays from 6PM to 7PM.
…The next step remains to be written.