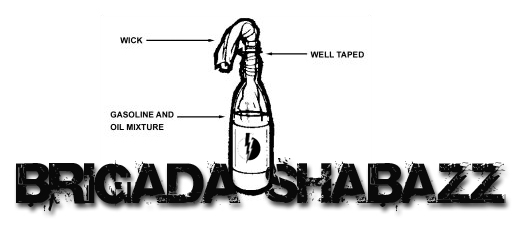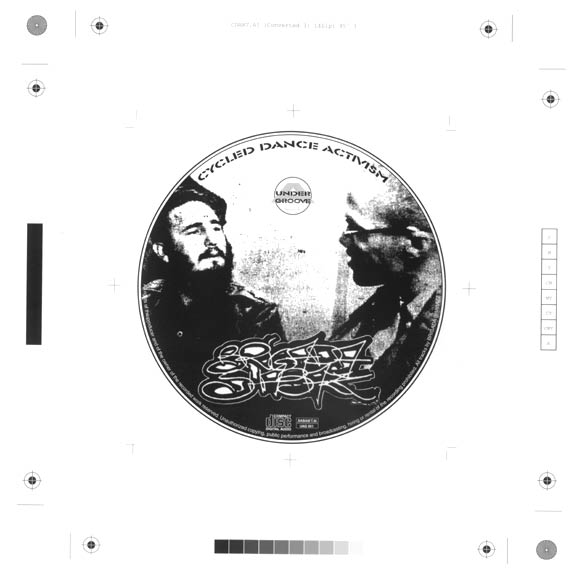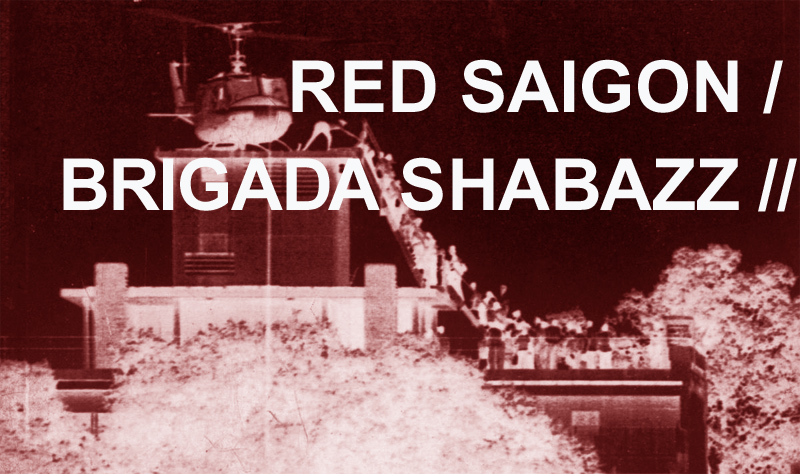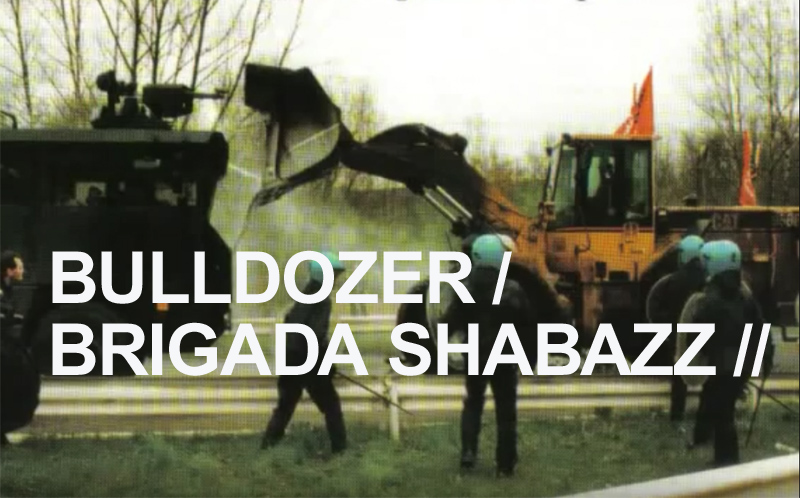 Slide

Slide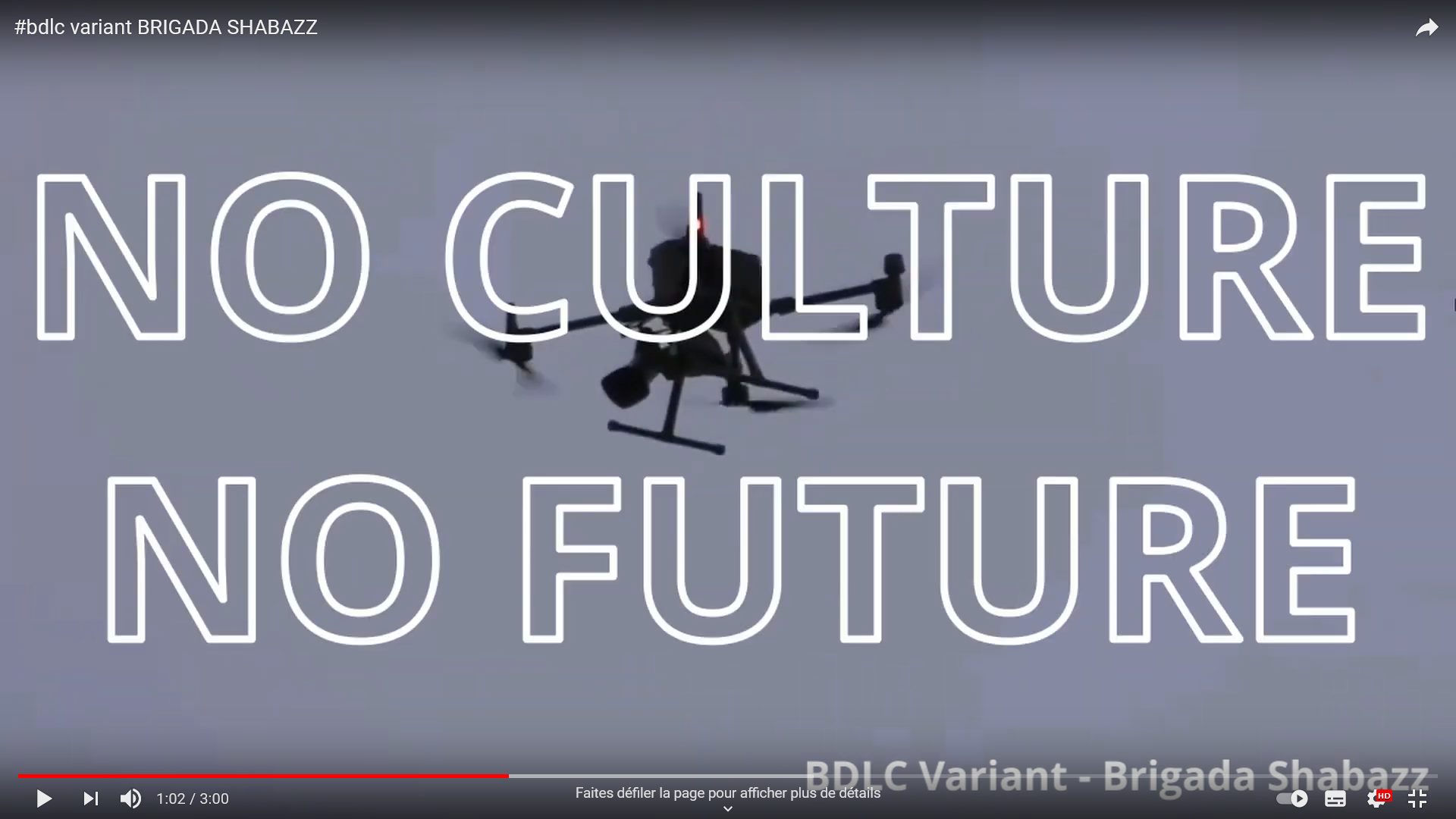 Slide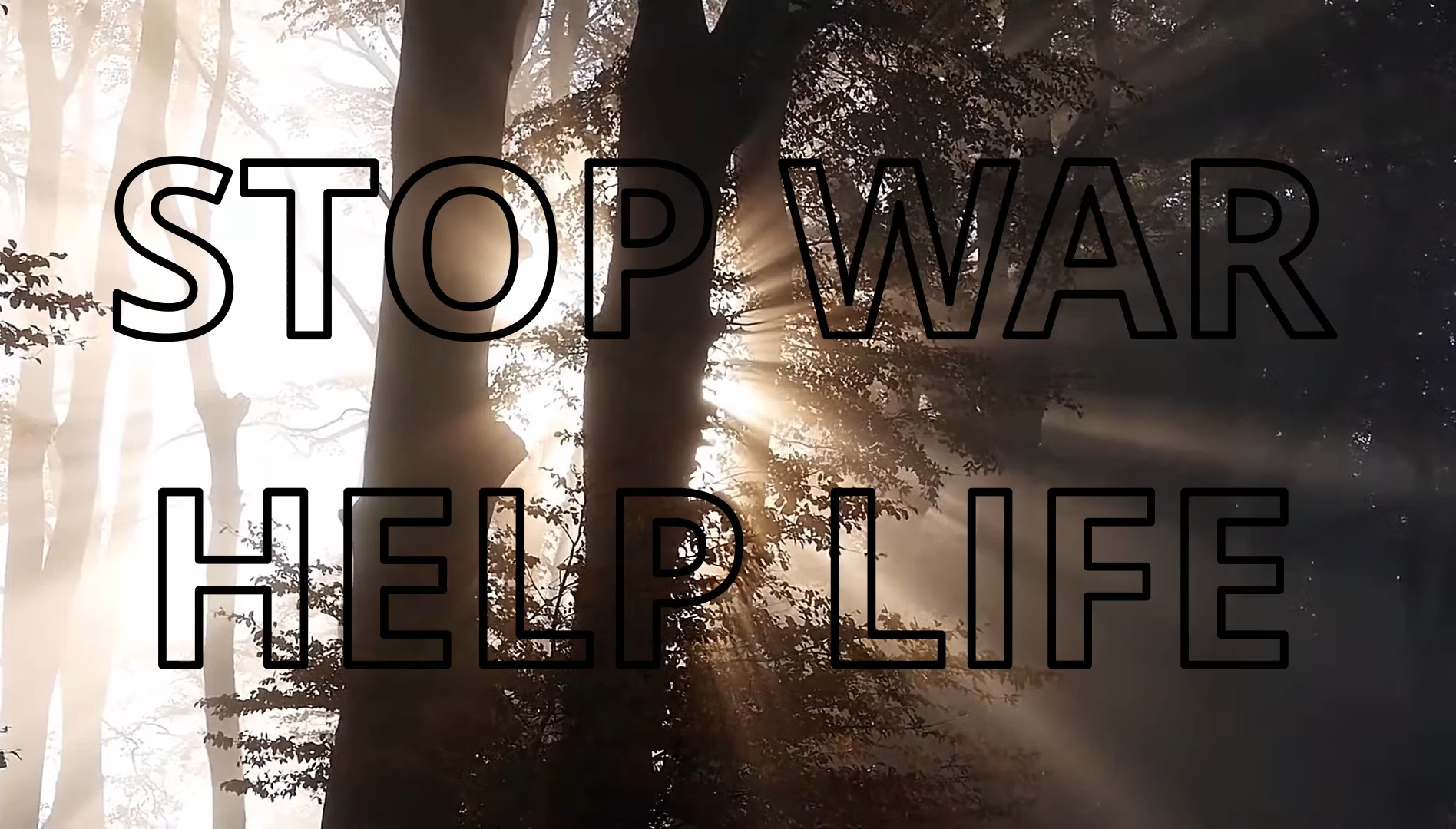 brigada-shabazz_3629881128_o
Brigada Shabazz
Style : radical groov tech – sexy minimalism – hyper rhythm
Shabazz is the muslim-name of Malcolm-X. The 'logo', the target, is the symbol launched by artists and adopted by the whole population in ex-Yugoslavia against Nato-bombings. The slogan of this project is: "Sonic subversion against global capitalist domination". So here there's no room for indifference, an often heard reproach against the electro-scene.
Activista (aka X-Pulsed), the man behind Brigada Shabazz, is not exactly a newcomer. End '95 he launched a maxi-Cd Cycled Dance Activism, with the help of Peter C. of Neven, a swirling mix of techno and speeches of MalcolmX and Castro. Then with the millennium came the subversive "Target" e.p. Even now, those are still grooving on the radiostations.
The name continue to appear and the project keep releasing new titles sparingly.
[extract from exit-rec promo]
"But then one day, he surprised us not only with a wicked demo full of new Shabazz-music, but also a stunning remix for Glyth (Bulldozer on Redefine Love, a tribute to R. D'Orazio, the trade-union leader who really stood up for the workers of the now closed Clabecq forgeries).
Brigada Shabazz is particular by what you could call the 'reserved, restrained groove', which has an alienating and at the time infectuous effect. The sounds are rather dry, somewhat minimalist, whereas the rhythm is exciting and complex. He's always a percussionist, even when he works with 'machines'. Maybe this strange paradox can be explained by the fact that he's a fan of both the rolling machine Front 242 and the joyous sparkling music and rhythms of Cuba."
Brigada's agents :
X-Pulsed, Dorsk 81 (303&606 Operator from Modulation de Fréquence), Fondu (aka Peter Claesen from NeVeN), X7X (da Cosmic Ear)
Tactical support guests : Sinead, Zenuba & Yamilet (Talking Amazones), Baron Samedi (Historicals Dali's bar rap sessions)
Discography :
Cycled Dance Activism – MaxiCD [U@G/Lowlands] (available in our shop)
Target – vinyl [U@G/Exit-rec/PIAS Benelux & PIAS XPort] (available in our shop)