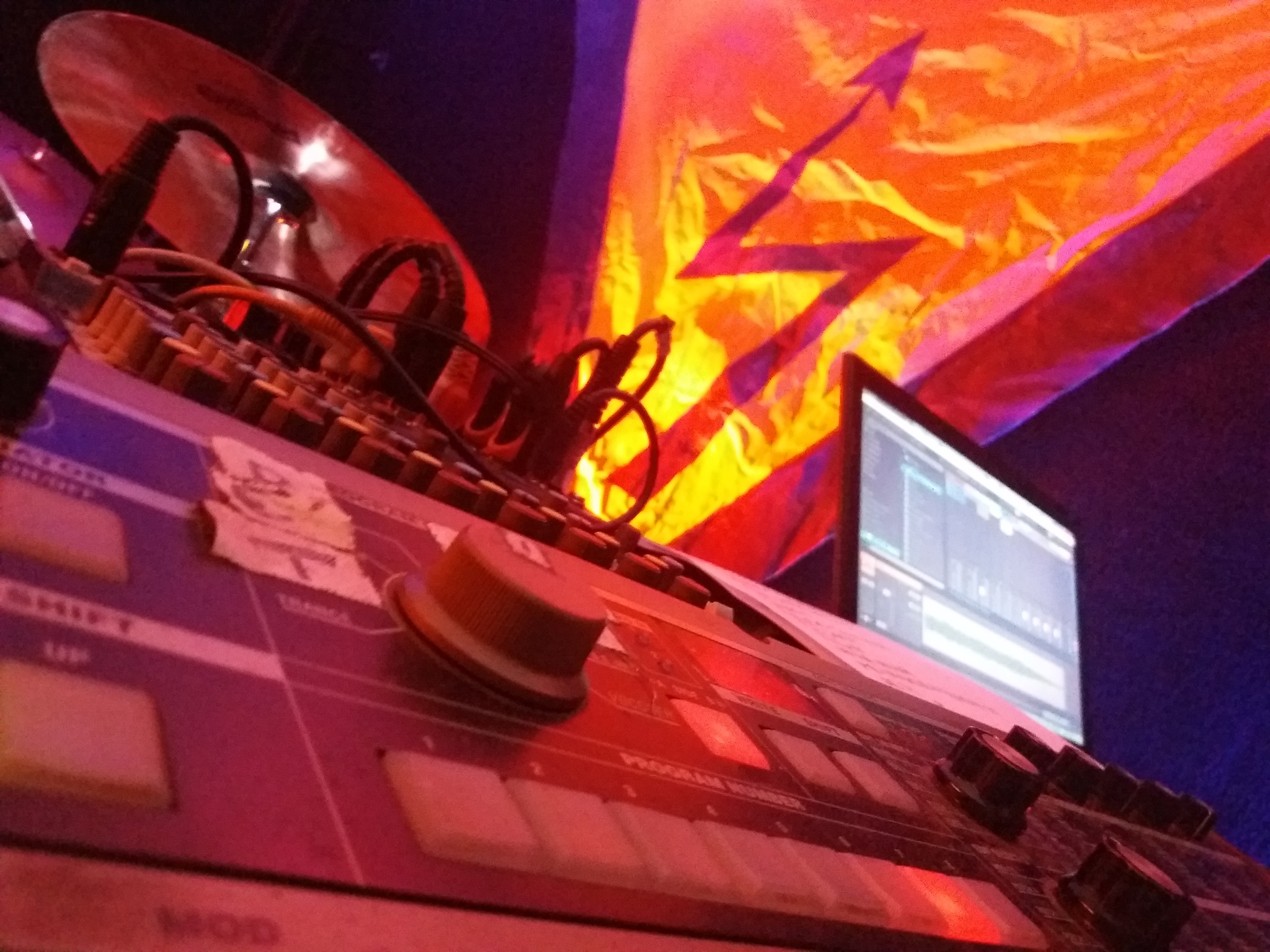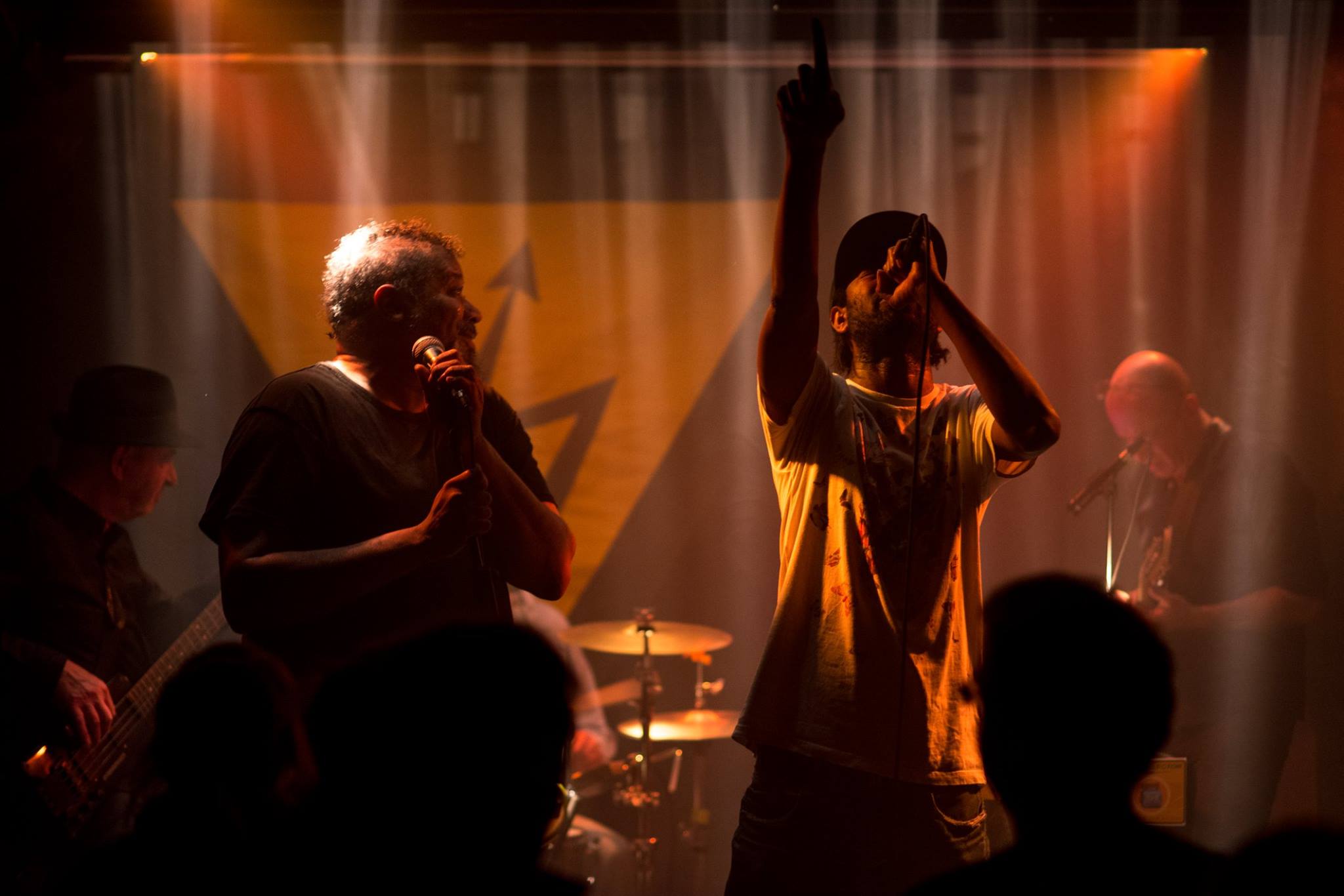 74217856_10151345944149949_91488060444770304_o
92632464_10151432698614949_3102874203594948608_o
34721076_10151143310109949_7841371725596983296_o
Volt Selector
Dub your nite!
Style : Electro-Dub, Rocky-Reggae !
VOLT SELECTOR IN APPROACH
A glimpse at the starry night sky of say, the caribbean and your luck strikes as you observe in geo-stationery orbit above Brussels, New York & Haïti the VOLT SELECTOR vessel approaching fastly towards you in direct flight from the electro-dub constellation (above left, next to the rasta galaxy).
Yet again, another intergalactical musical adventure born from interstellar tripping. Harmonics & rythmics blending into a green, yellow & red cocktail, a perfect chill!
THE MISSION? POSITIVE DUB ACTION & BASS IN YOUR FACE!
So let's not lose the compass, we gotta resume the masterplan!
We've got MC's, a selector…
who's the main bolt and master of the volt, I name as captain of this multi whammy awarded ship BOULON, responsible but not sensible of all the sonics! Experienced co-navigator of Studio Pagol, belgian from space, DYNAMIC, FIO & THIERRY CARCAN from Mars
The future shalt be dub or it will not rub!
Discography :
"Mothership" by Volt selector
"Brighter News" by Volt Selector
"Positive Dub Action" by Volt Selector (available in our shop)