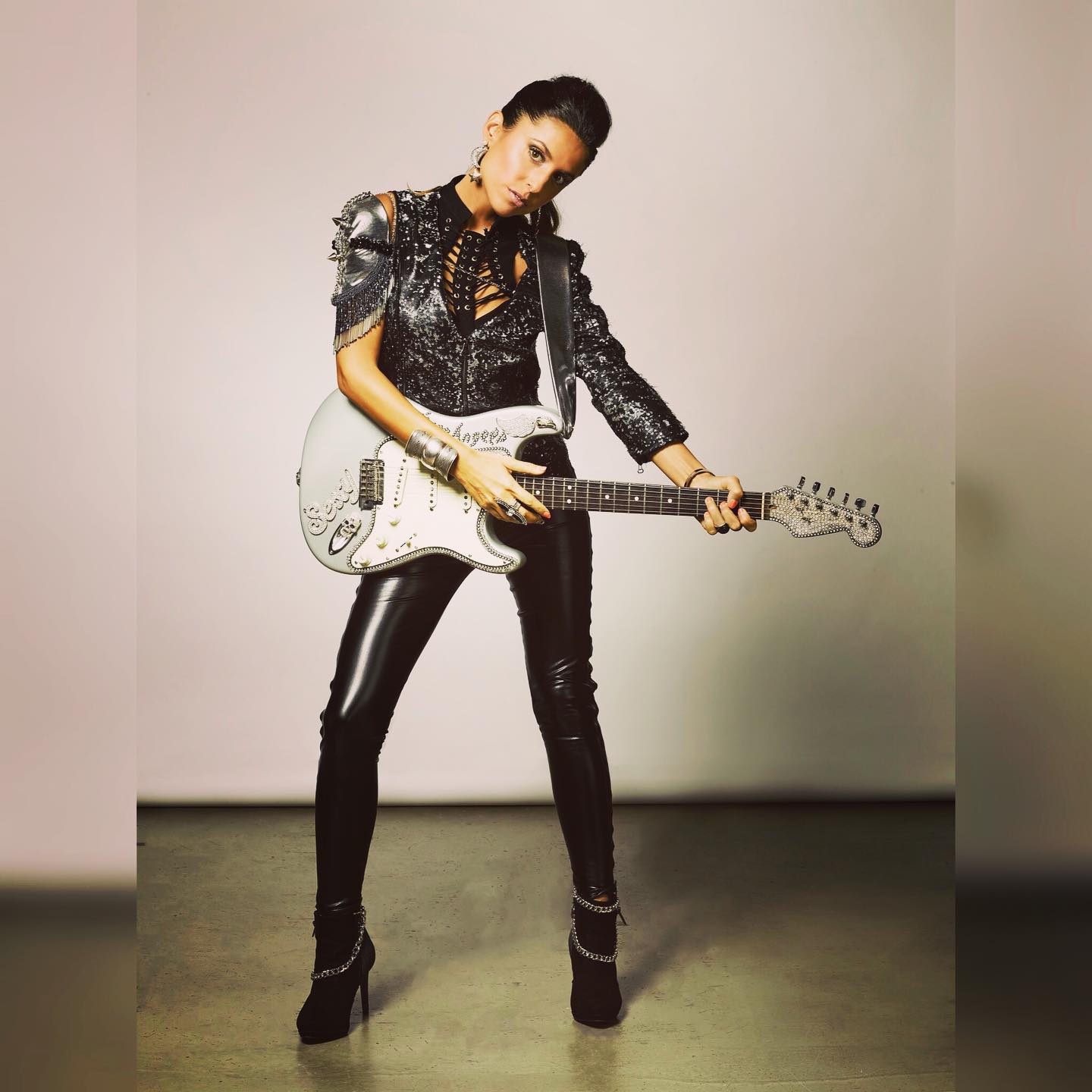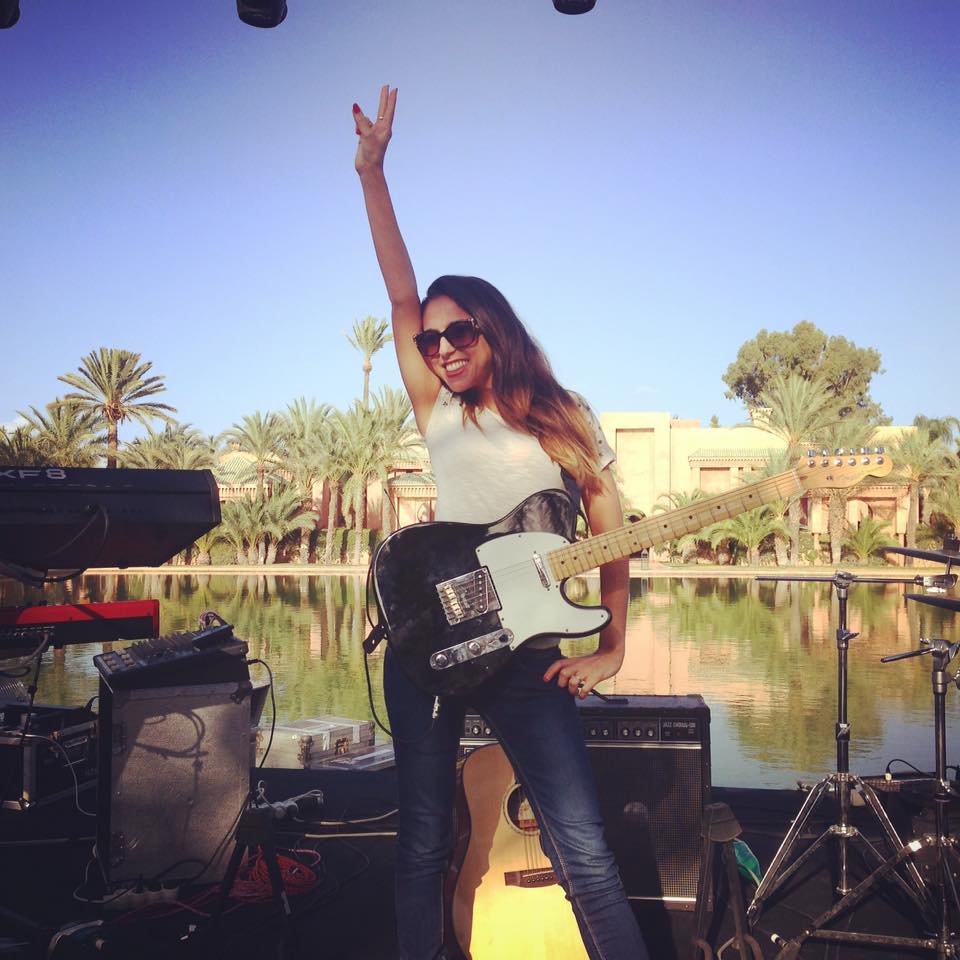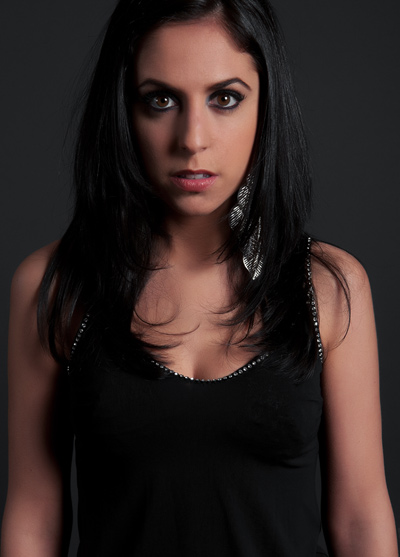 62543484_3294366650588702_2819133451247026176_o
14908336_1585102068181844_7360922947947236105_n
virna-nova1jpg_7349391438_o
Virna Nova
Under a Groove proudly welcome Miss Virna Nova, another internationally acclaimed star, a talented angel with a guitar.
Style : From Jazz to Bossa and other tropical flavors.
On her own, just with her sweet voice and her guitar, or accompanied, Virna sets your place on fire.
Originally from southern France, Virna Nova is a multi-talented guitarist. She moved to Paris to practice classical guitar with Roland Dyens and to study at the "Conservatoire National Supérieur de la Musique" were she was awarded with the first price in guitar and graduated.
After she graduated, she started composing, singing and performing live while exploring other musical styles including jazz, world music, pop and soul music.
Her talent and dedication to music allowed her to play around the world with numerous artists such as Wyclef Jean (Fugees), Richard Bona, Manou Gallo, Yael Naim, Trÿo, etc.
Discography (extract) :
« Supernova » by Virna Nova
« Sanikoya » with Debademba [Dankama]
« Le Bruit Des Vagues » with Valérie Louri [Aztec Musique]
« Lonelygirl » with Audiodish
« Yael Naim » with Yael Naim [Tôt Ou Tard]