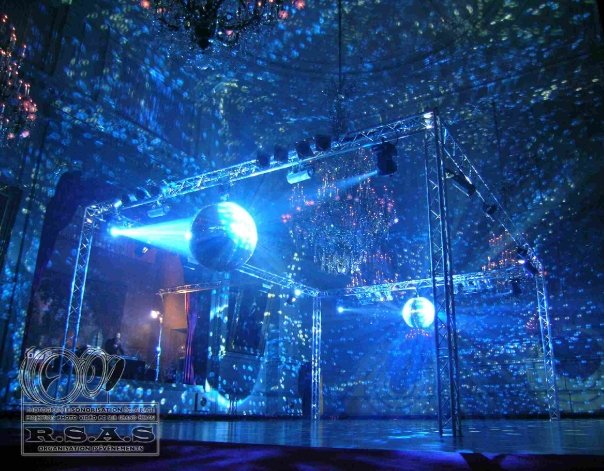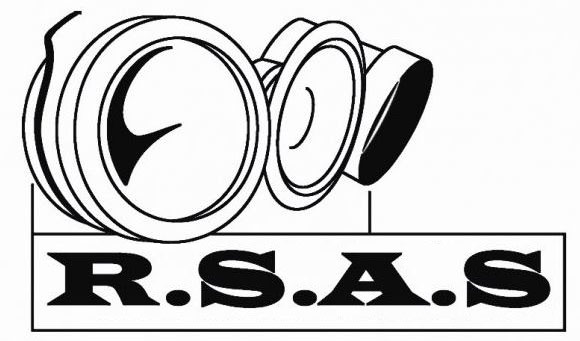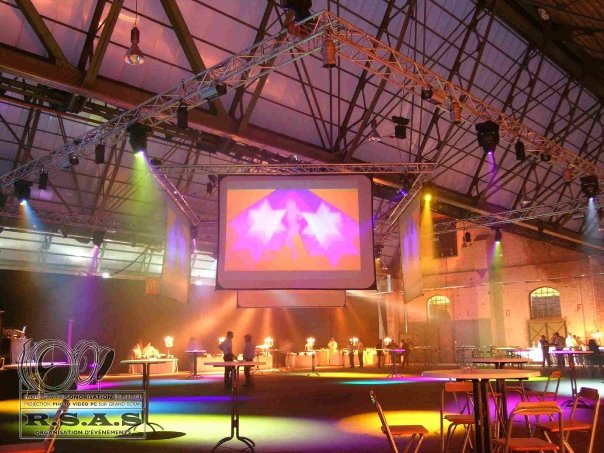 rsas-blue-space_8527815543_o
rsas-hi-tech-party_8527815693_o
rsas-soundligth_8527816107_o
Sound-Ligth Backliner

RSAS, the best backliner around !

Are you planning a private party or a corporate event?
You have already found a band or an under a groove DJ but you still need the "backline", the sounds and light?
Don't look any further, under a groove provides you with attractive solutions.
We work in close partnership with the experienced event backliner, RSAS.
RSAS brings flexible solution for events up to 1500 people and beyond.
Equipped with professional and state of the art sound and light materials and effects, RSAS will turn your venue in the hottest and glamorous dance-floor around!
RSAS also provides various animation materials, including a giant screen.
full available material and pricing list on simple request.
Feel free to contact us for a free cost estimate.