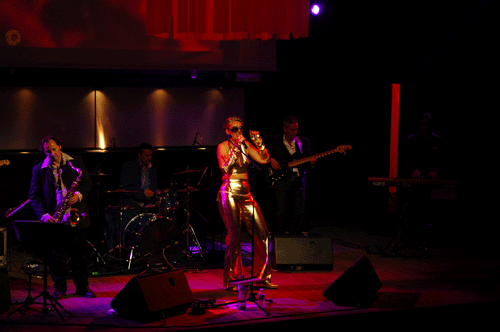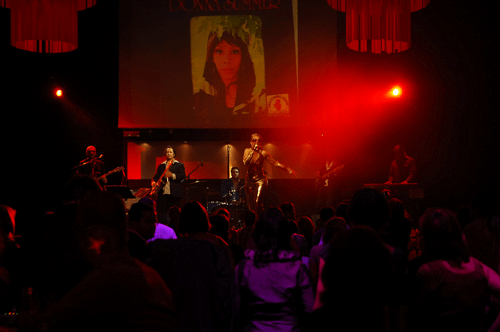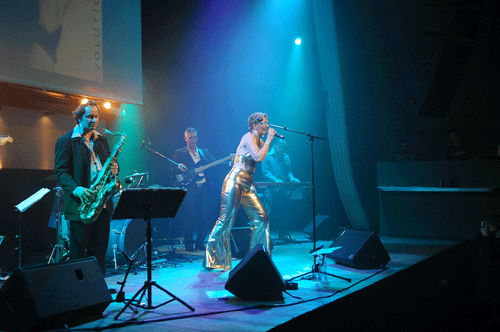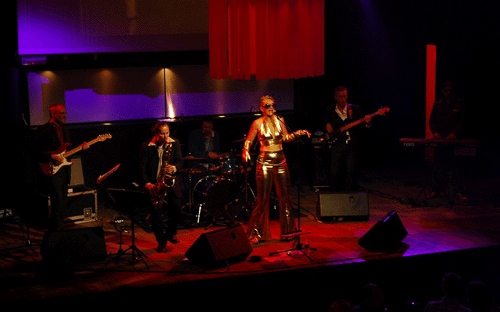 groove-machine-01_4432154548_o
groove-machine-02_4432154602_o
groove-machine-03_4431384169_o
groove-machine-04_4432154746_o
Groove Machine
This groovy cover-band will pimp your parties up !
Style: Funk & Soul Classics
Groove Machine is a concentrate of Funk, Soul, R&B and Acid Jazz, structured as original arrangements enriched with "master pieces". In short: a bright and explosive acoustic delight !
This Afro-American music-oriented band –featuring Soul Diva Jo Gola– is a Belgian and French collective with a keen interest in mixing covers and original compositions in spirit of … dancing, joy and fun… all night long! Coming from different musical scenes and formations, the « Groove Machinists » joined together to revive the « Master Pieces » of the 80's, 90's and create new ones. Founded back in the 90's together with the singer Monday Justice, Groovemachine is lead today both with charm and energy by the talented Jo Gola…
A full band for a full night!